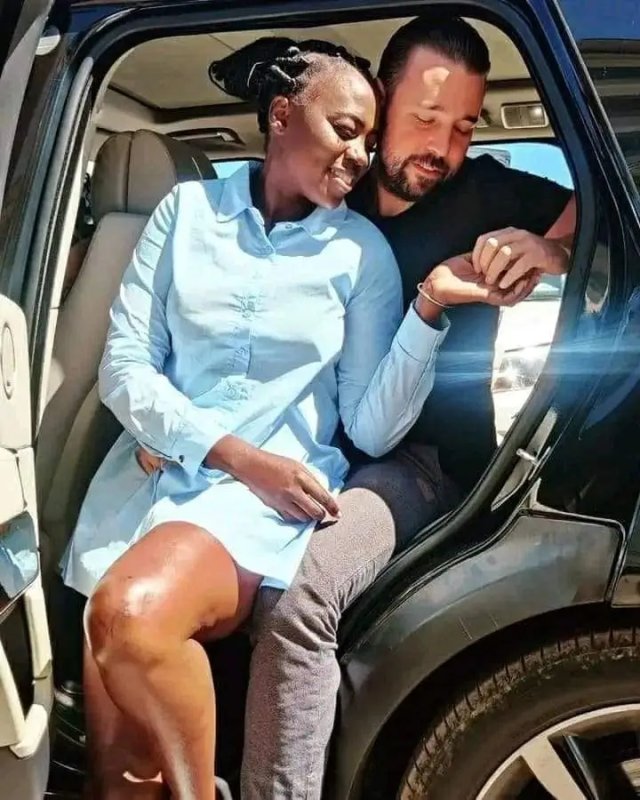 Akothee's Omosh was a SCAM, he was a married man from Pakistan pretending to be from Switzerland and he also owned a dating site. When Akothee visited his house, she couldn't believe what she saw. Alirudi Kenya pole pole kama mwizi and ended the marriage, harusi ya Switzerland
ikakarash. She is now healing from the shock.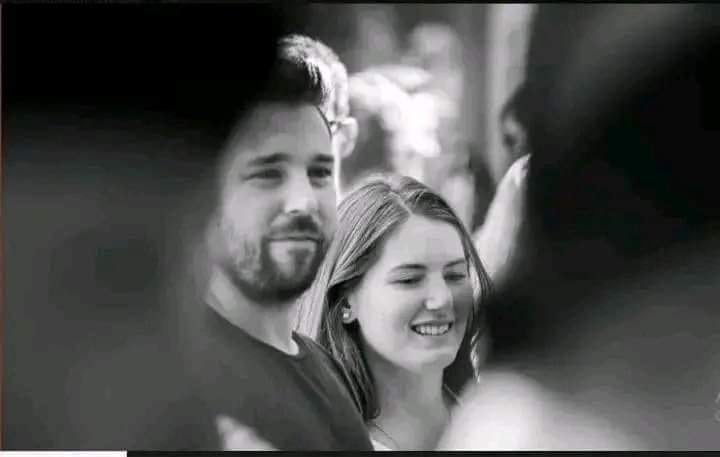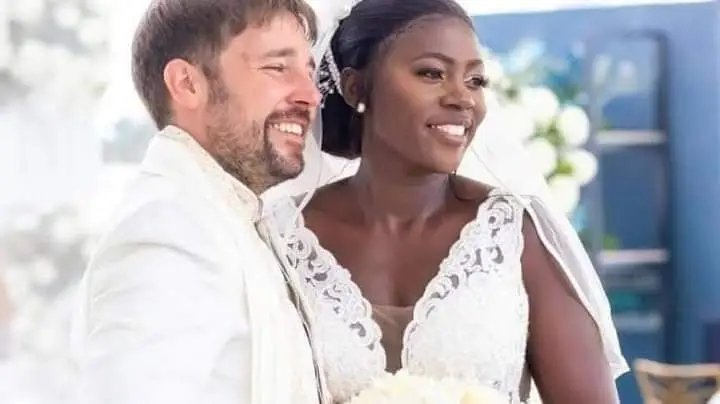 It was a Con game. The guy had no relatives to attend his wedding. Hao wazee ndio walikuwa dowry negotiators wa Omosh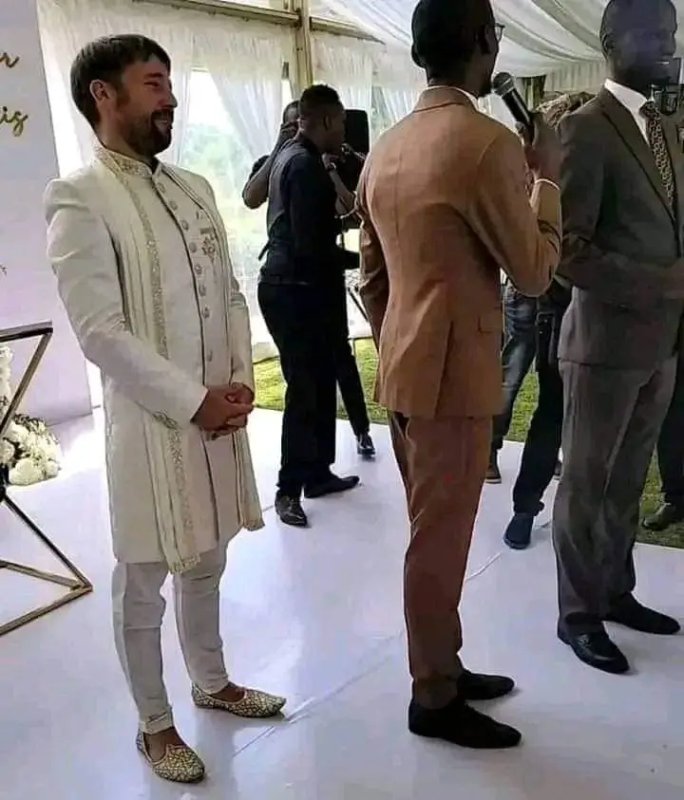 Details have emerged on how Omosh hired three Fake old men from Pakistan to pretend to be his relatives during Akothee's dowry negotiation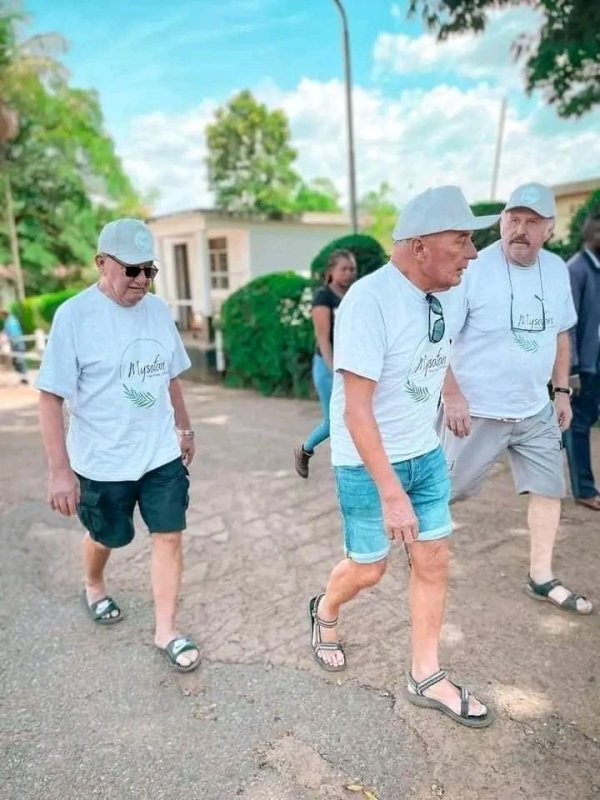 Omosh played Akothee at her own gem. Master of character development this one..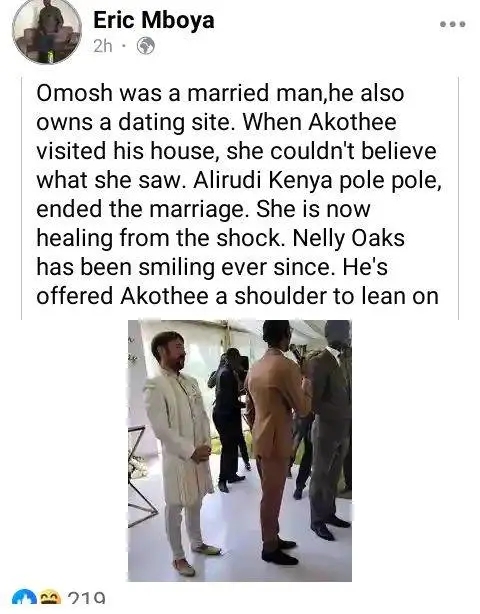 Details in regards to Akothee and Omosh ;
1. AKOTHEE's Omosh had another wedding in 2021.
2. Akothee has allegedly removed her title Mrs Schewezer From all her social media platforms.
3. Akothee has also deleted a good number of her pictures with Omosh, She has unfollowed Omosh on Instagram.
4. Their second wedding was to happen on September, but it seems like things went left.
5. There are allegations that Omosh was a ghost husband, and he wasn't from Switzerland, he is a married man from Pakistan.
6. More details to follow
7. We are waiting to hear more from Maadam Boss herself.
Amerix had earlier posted below in regards to Akothee Wedding.
Last edited: