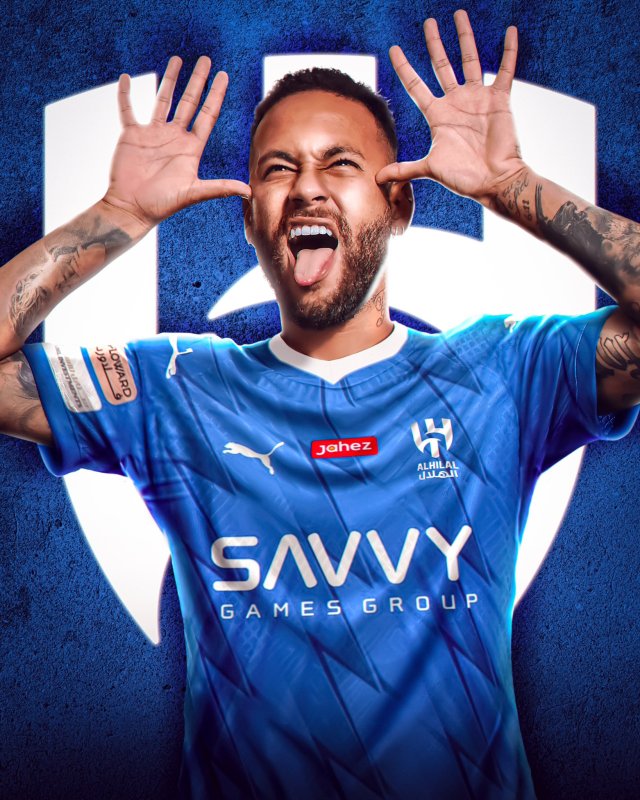 Official, confirmed. Neymar Jr joins Al Hilal on $300m package record salary in two years, no option to extend
Salary could go up to potential $400m total until 2025 based on add-ons & commercial deals.
Deal completed by his father Neymar Pai and super agent Pini Zahavi.
Some of Neymar's benefits at Al-Hilal:
-£300M salary
- Private plane
- Huge mansion
- €80,000 for every win
- €500,000 for every post on social media promoting Saudi Arabia
Breakdown of Neymar JR'S salary at Al-Hilal.
€4.80/second
€288/minute
€17,280/hour
€414,720/day
€2.9M/week
€12M/month
€150M/year
€300M over two seasons