Why Diana Bahati is Trending
She posted Photo of her First child Grown up and Kenyans reacted and did investigation of her past relationships.
By Cypy254
Luo ladies especially those from south Nyanza hupenda sekete na hukua careless huzaa tu fwaa. Kamba boys nikama pia hukaliwa na madem I have a neighbour baller but dem yake mjaka humpiga daily. Who will save Kambas against Luo ladies?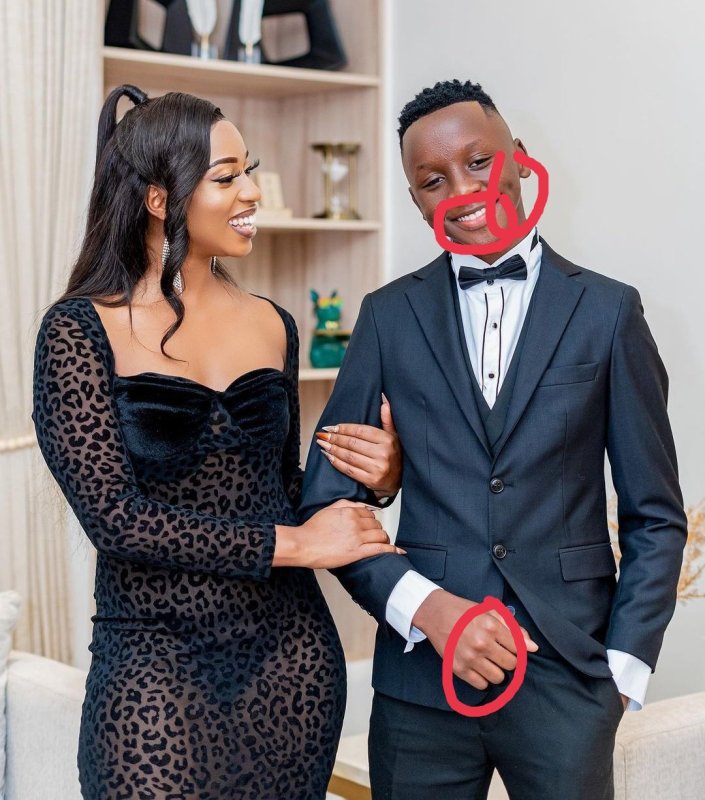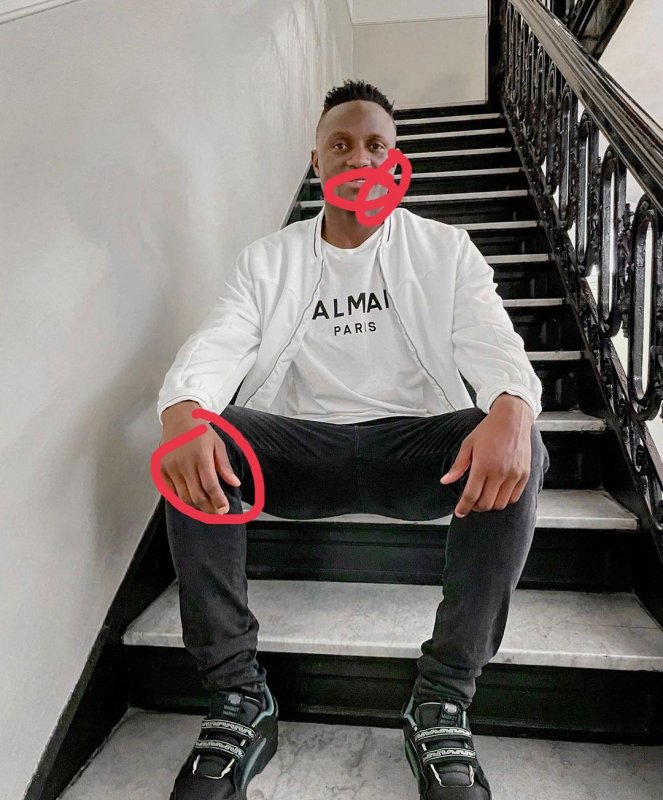 Bwana Bahati was 21 years old when Diana was a married mother of two. That is in 2015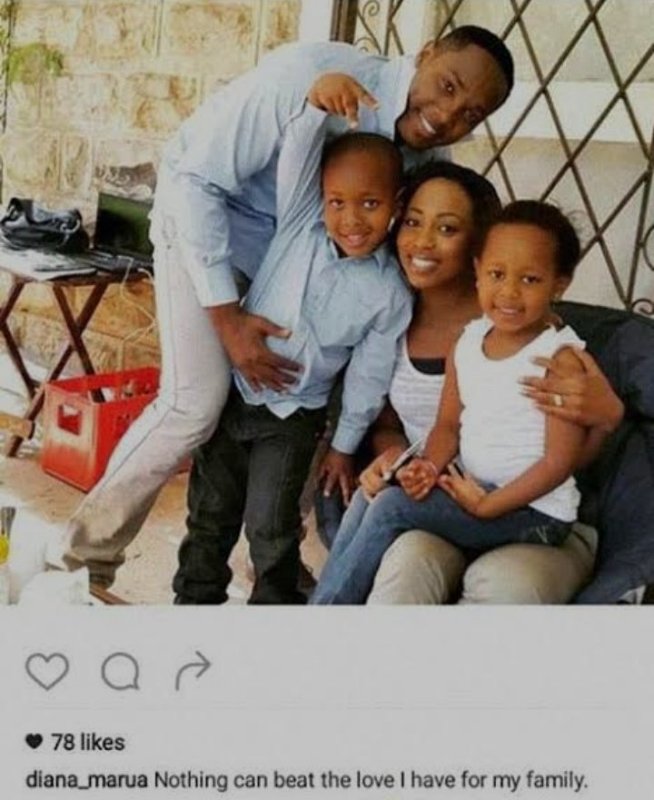 Back then Wanyama alikuwa anapepeta Diana mbaya sana adi anasahau kugusa ball. Rumours have it bado yeye hutoa share yake.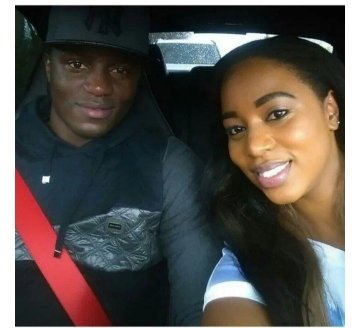 Huyu alikuwa yule wa weekends kupelekwa sherehe Naivasha Bahati akiwa form 3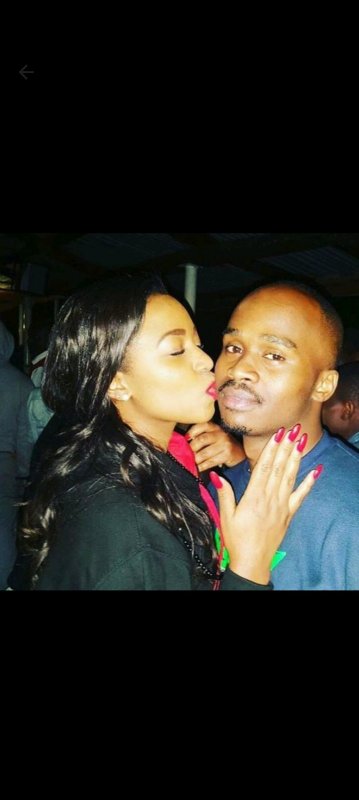 Mali ilikuwa soko ile pande ya nyanya kazi ni kufinywa finywa tu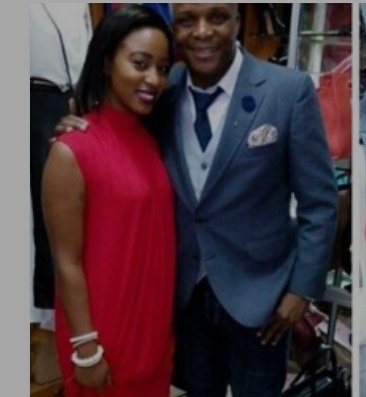 Pale campo iko nini bana thr**some itambae after all we only live once.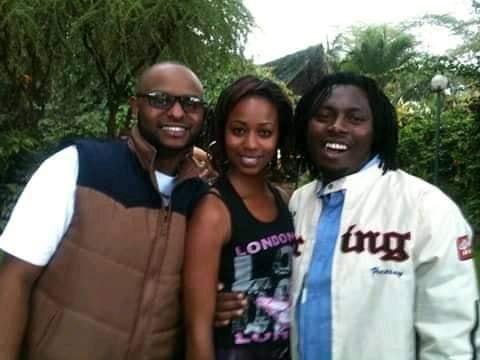 Diana Bahati pausing for a photo with his love of his life once again.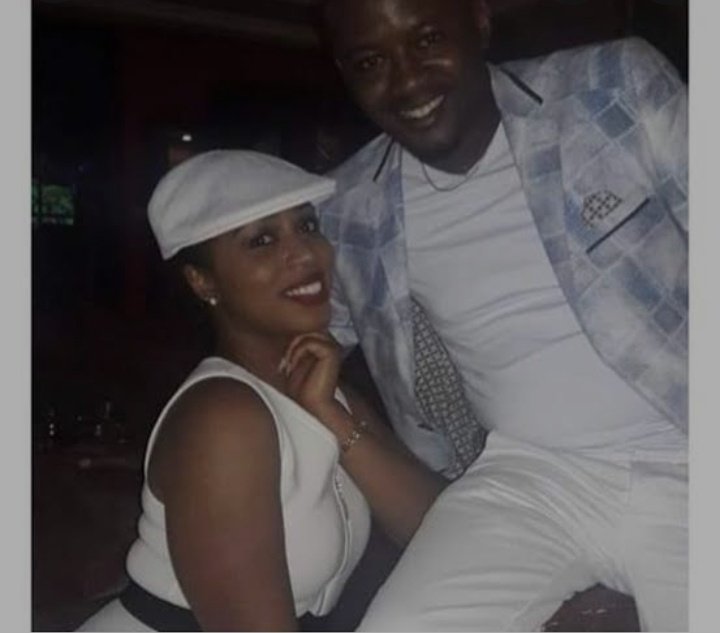 Clubbing with his love of life once again.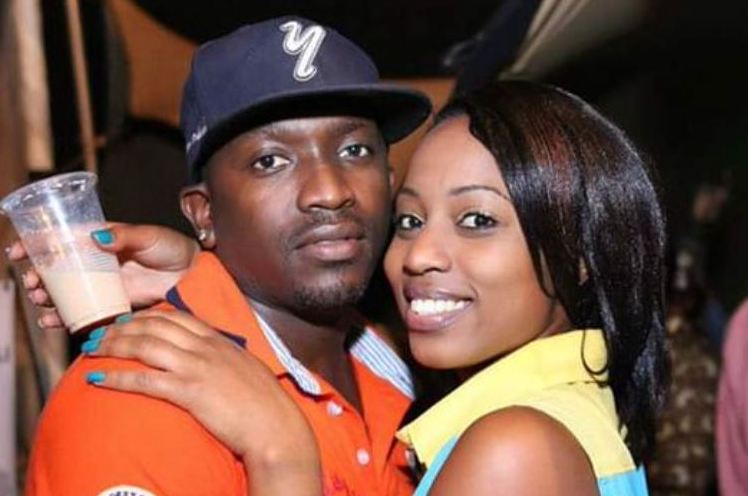 Alafu who made this bana?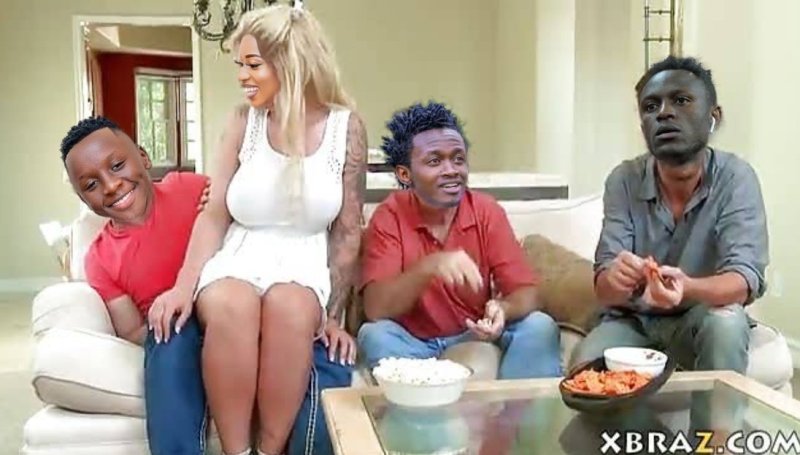 Last edited: